TOM TROY ENTERPRISES, INC
Since 1951...
Tom Troy Enterprises has been dedicated to supplying efficient, reliable equipment to our customers in the supermarket industry. We offer a wide variety of products to improve your retail operation, including weighing scales, food machines, refrigeration equipment, and more. From point-of-sale to installation and ongoing service, Tom Troy ensures the best quality products and experience for our customers.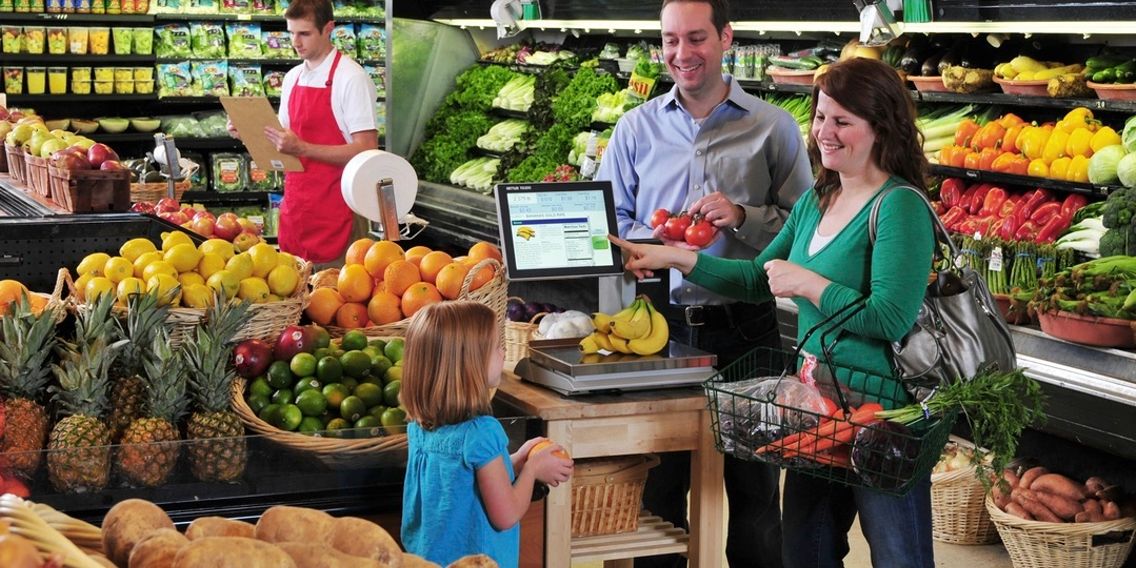 Supplying efficient and reliable equipment for over 65 years
from the following manufacturers:
Sales

Tom Troy offers the most effective and high quality equipment for your grocery weighing, food machine, and restaurant needs. Talk to a sales rep today about our innovative solutions.
Service

Tom Troy provides installation and support for our high quality equipment. Schedule a service call today with one of our qualified technicians.