Meat Processing
Tom Troy offers quality meat processing equipment from a variety of manufacturers. Learn more about the products we offer and contact us for a quote.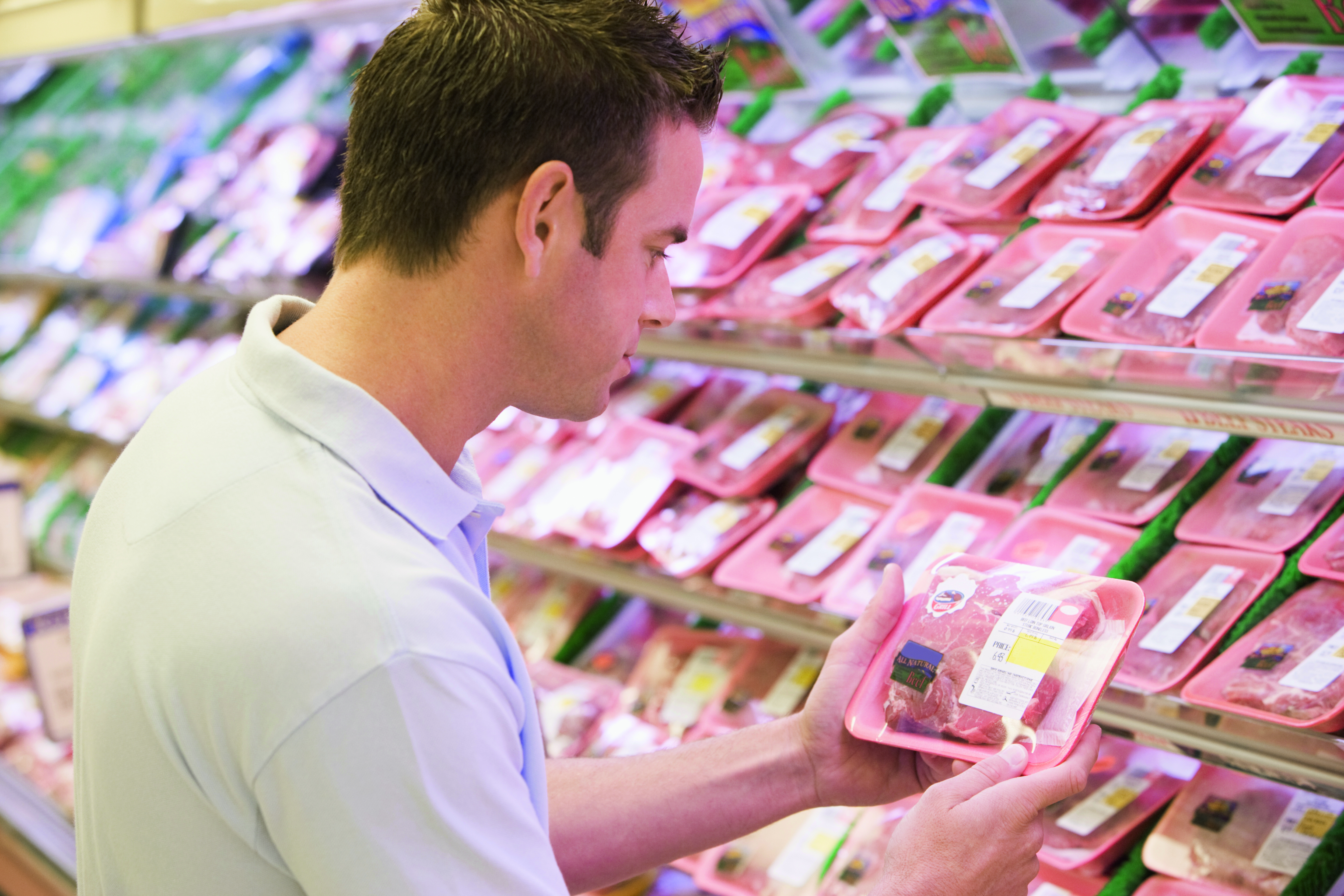 American Eagle Food Machinery
Offering meat grinders, hub attachments, fruit and veggie processors, and more. Read more >>
Friedr. Dick
Offering tools for chefs and butchers, files and rasps, and special tools. Read more >>
Minipack America
Offering shrink wrappers, heating systems, bagging systems and more. Read more >>
Blades, Knives, and Plates
Tom Troy stocks a full line of saw blades, grinder knives, and plates. We also have a full sharpening service for your current tools. Contact our sales team for more information.
Biro Manufacturing
Offering retail and industrial meat saws, slicers, grinders, and more. Read more >>
Patty-O-Matic
Offering hamburger patty molding machines and more. Read more >>